Search by Dimensions
Categories
Manufacturers
Additional Resources
We are an industry leader in Stock and Custom Cases
Atlas Case has been providing protective reusable shipping cases and assistance to customers for over 75 years and continues to adapt to the various needs of the shipping environment. Whether it is a stock case that can be pulled from our inventory and shipped the same day, or an intricate custom case design that takes more time-our case experts at Atlas are always available to assist you. With many years of case experience, all of our case experts are suited to help you find the correct case to fit your requirements-no matter how unique those requests may be. We are your source for custom foam inserts in any of our stock or custom cases along with the ability to find the correct case and specifications to meet your shipping, transportation, or storage needs.
Feel free to use the case calculator located on the left side of our home page to search for a stock case that is waiting for you, or contact us so we can discuss your requirements and make sure you are happy with the case you are purchasing.
Atlas Case and our case experts want to make your case buying experience easy and accurate so that you will get a case that you can utilize for years to come.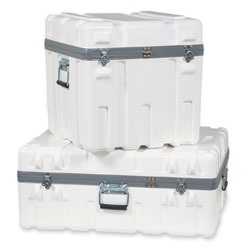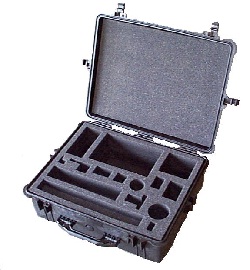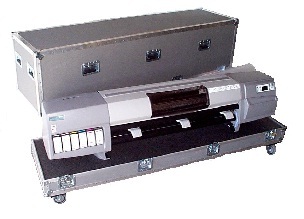 Online Estimate!

Get a price estimate for your cases online, available with just a click.

Get yours now.
Contact Us Today!
We are available to speak with you directly, or if you're in the Denver area stop by our showroom!
Toll Free - (888) 325-2199
Local - (303) 778-7058
Fax - (303) 778-7102
Address -
1380 South Cherokee Street, Denver, CO 80223
Coors Brewing Co.
Draft Beer Training Unit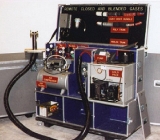 Coors Brewing demonstration and training case depicts the draft beer distribution system from a keg behind the back wall, through the refrigeration and then the chilled distribution lines to the tap head. This is one of many custom case options that Atlas Case creates on a daily basis.